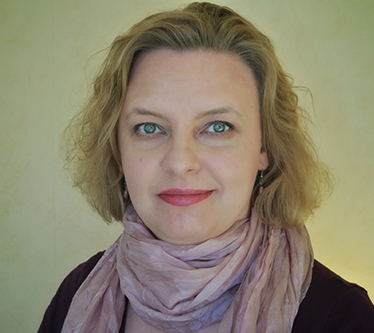 I'm Susanna Shore, author of the Two-Natured London paranormal romance series and P.I. Tracy Hayes detective series. I also write stand-alone contemporary romances. You can find all my books on Amazon, B&N and iTunes. You can download The Wolf's Call, Two-Natured London 1 for free, and if you join my newsletter, you'll get a special Two-Natured London short story too. You can most often find me on Twitter. Join me there for news, chats, and cute pictures of cats. Links to my other social media sites are here. I'd love to hear from you.


Upcoming Book

030319
Latest Books
Works in Progress
Crimson Warrior, Two-Natured London 6, edited
regency project, first draft
Tracy Hayes, from P.I. with Love, published
News
February 10
Newly edited sample chapters of Crimson Warrior are up. You can read them here.
January 28
There are quite a few book reviews already up on my reading blog. You can read them here.
January 3, 2019
Happy New Year! I started the year by reviving my reading blog after five years of hiatus. The first post is up, and is about everything I hope to read this year. You can find it here. I also have a new Instagram account. Join me there for all sorts of nice photos.
December 29
The year is ending. In my latest blog post, I look back what I've done this year. Also, the blog has a new look. Check it out!
December 7
More preorder links for Crimson Warrior are now available. You can find them here. Sample chapters are available there too.
December 5
The long-awaited sixth Two-Natured London book, Crimson Warrior, is finally available for preorder. Publication day is March 3, 2019, and you can preorder it on Amazon and Smashwords so far. I'll add more links once they become available.
December 2
It's publication day! Tracy Hayes, from P.I. with Love is now available everywhere. You can find the purchase links here.
November 6
I have a new bundle available on Amazon of three of my contemporary romances, It Happened on a Lie, To Catch a Billionaire Dragon, and At Her Boss's Command. Cheaper than buying them separately, free on Amazon Prime.
October 14
Tracy Hayes, from P.I. with Love. has a cover and preorder links. Read more about the book here.
October 12
The fifth Tracy Hayes book has a name: Tracy Hayes, from P.I. with Love. Release date is December 2. Stay tuned for preorder links.
September 26
The Assassin is now available as a paperback too. All my other paperbacks got a new look as well, so give them a look here.
September 24
The Assassin is out! Find your copy and more about the book here. Enjoy reading, and please, leave a review.