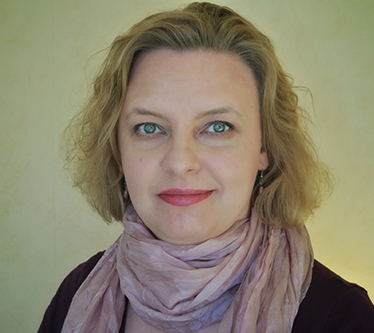 I'm Susanna Shore, author of the Two-Natured London paranormal romance series and P.I. Tracy Hayes detective series. I also write stand-alone contemporary romances. You can find all my books on Amazon, B&N and iTunes. You can download The Wolf's Call, Two-Natured London 1 for free, and if you join my newsletter, you'll get a special Two-Natured London short story too. You can most often find me on Twitter. Join me there for news, chats, and cute pictures of cats. Links to my other social media sites are at the top of the page. I'd love to hear from you.


Latest Books
Works in Progress
The Assassin, second draft
Two-Natured London 6, first draft
P.I Tracy Hayes 5
News
July 24
The unscheduled spy novel I wasn't supposed to write has a name: The Assassin. Stay tuned for a cover reveal and a sample chapter later this month.
May 18
I have a new BookBub profile for those who like to use that platform. You can find it here.
March 17
My website has a new look! And now it's mobile friendly too. Various elements are on their own pages now, but everything's still there. I hope you like it.
February 19
The last Hannah Kane book to be re-published as Susanna Shore, Which Way to Love, is available for preorder on Amazon and Smashwords. The publication day is March 1. You can read sample chapters here.
January 30
My contemporary romances that were previously published as Hannah Kane are now available for preorder on Amazon. You can find the links here.
January 27
I have removed all Hannah Kane books from sale, so that I can republish them later as Susanna Shore with unified covers. From now on, I'll publish all my books under one name, regardless of the genre. I hope you'll find it more convenient. Apologies for those readers who have been eager to read parts 2 and 3 of To Catch a Billionaire Dragon. The book will become available as a whole later this spring.
January 8, 2018
Happy New Year! I hope you'll have a good one with lots of good books to read. Coming up this spring: Two-Natured London 6, a yet untitled book featuring Gabriel Hamilton, the fierce First Son of Alexander. Stay tuned.
December 22
Moonlight, Magic and Mistletoes is out! Get your collection of sweet Christmas stories Two-Natured London style here. Learn how Alexander Hamilton met Zach's mother, or how Greenwood clan wolf-shifters celebrate Christmas. Only $0.99.
December 18
Two-Natured London Christmas Special, Moonlight, Magic and Mistletoes is almost here. Read a sample here.
November 23
The fourth Tracy Hayes book, P.I. with the Eye is out! Get yours here. You can read the first two chapters here.